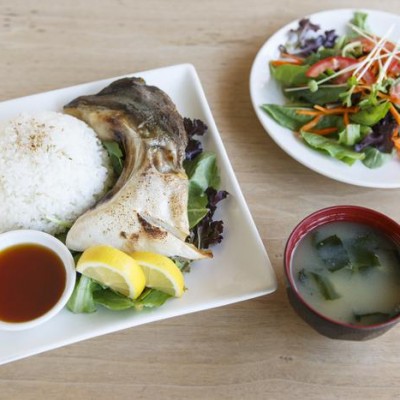 Grilled Kama
---
choice of salmon or salmon collar chef selected and grilled to perfection, ideal for two.
ORDER ONLINE
0 customers Grilled Kama! Leave a review to let us know what you think.
You may also like
---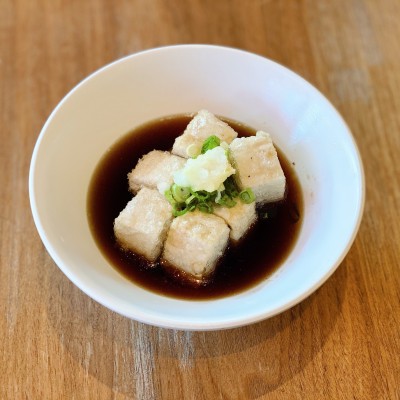 flash fried tofu served in dashi broth, topped with daikon, ginger and scallions.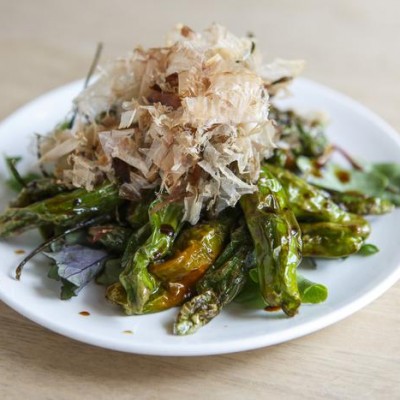 flash fried Japanese peppers drizzled with soy sauce and topped with bonito flakes.