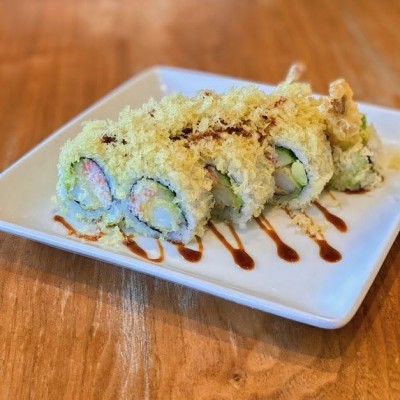 Crunchy Roll
$15.00
---
Shrimp tempura, crab, avocado, cucumber, tempura flakes and drizzled with eel sauce..
ORDER ONLINE
0 customers Crunchy Roll! Leave a review to let us know what you think.
You may also like
---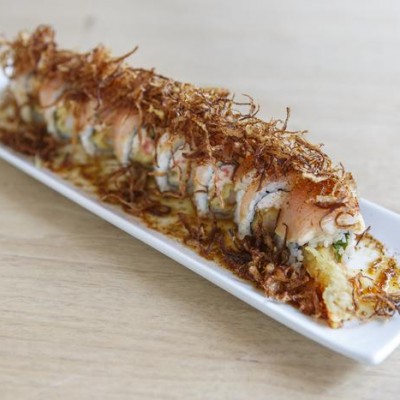 Shrimp tempura crab roll topped with seasoned seared albacore, cilantro, jalapeño, garlic ponzu, chili oil and fried crispy red onions..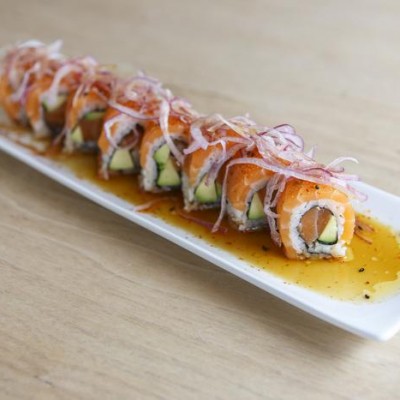 Salmon avocado roll topped with salmon, sesame oil, ponzu, shichimi and red onions..